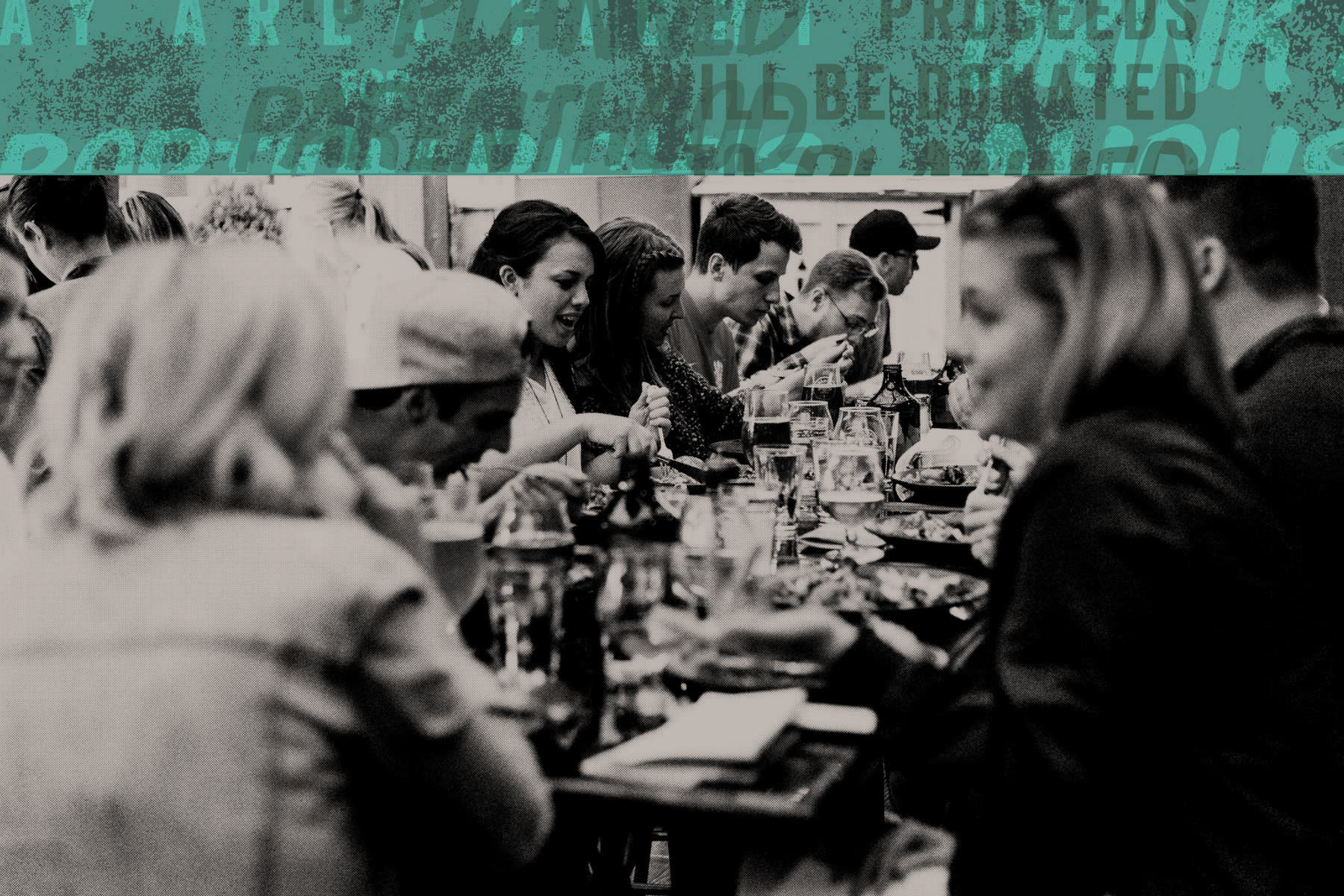 Womxn's reproductive rights are under attack; let's do something about it!
Join the Bay Area Food & Beverage Industry on Thursday, August 1, 2019, as we unite in solidarity with communities across the country to protect and fight for abortion rights. Drink and dine at participating businesses as we donate a percentage of profits to Planned Parenthood
.
We are a team of womxn in the Bay Area food scene who have a shared goal of improving our industry and advocating for the health and well-being of all workers in our field. We invite you to join us in raising money for Planned Parenthood in protest against abortion bans and in support of all womxn's health.
Our goal is to raise $40,000; all funds will be donated to Planned Parenthood!
Why Planned Parenthood? They are a trusted, leading organization working to provide essential healthcare to womxn across the country. They are at the forefront of this fight, and have made life-changing strides for womxn's rights for over a century.
We believe in the strength of our community to come together in support of this cause. Join us for this special event as we #AbortTheBan, and help protect universal reproductive rights.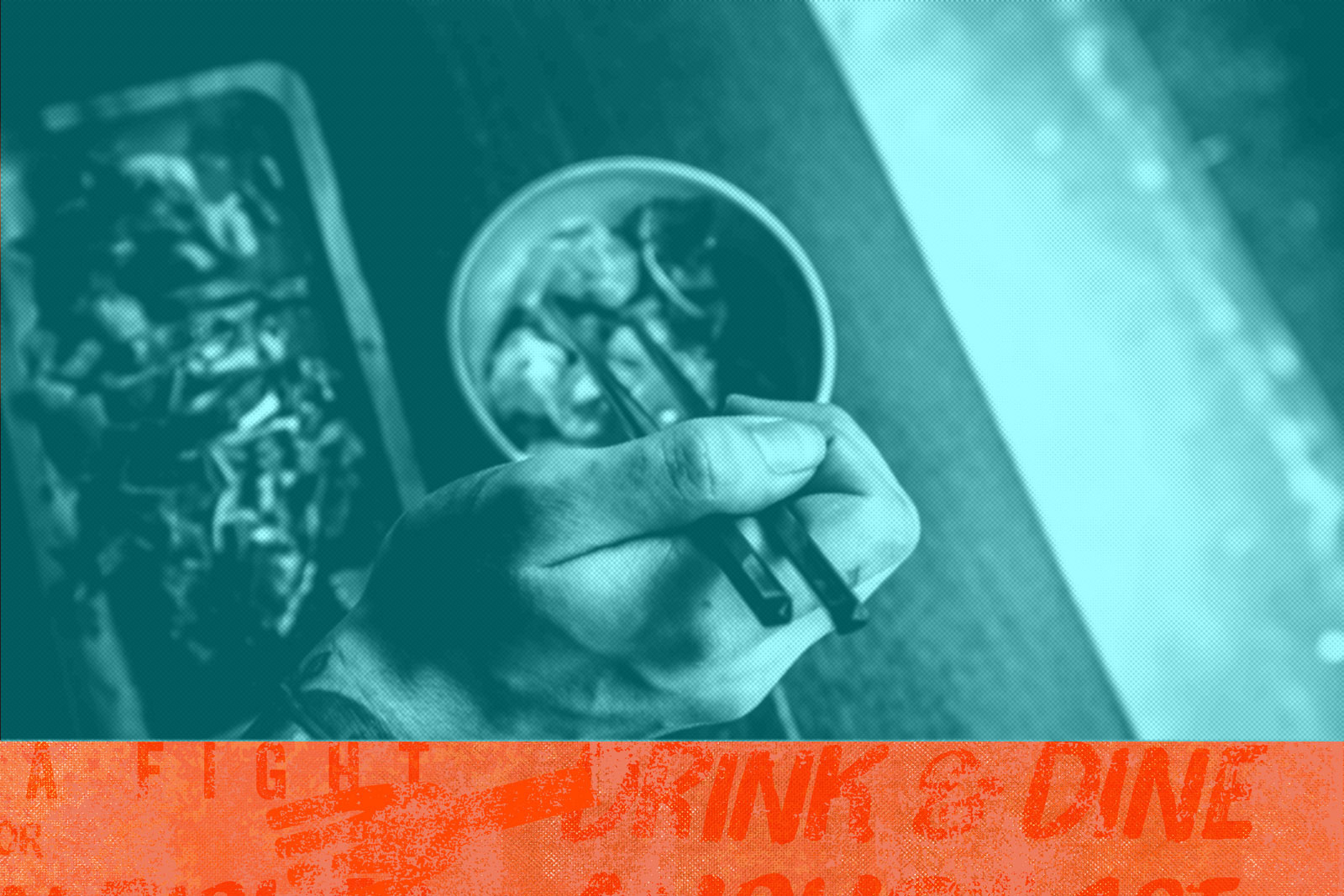 PARTICIPANTing
RESTAURANTS
By dining at any of the affiliate establishments, you can both directly support reproductive healthcare justice and a local restaurant in our community. Click on a business below to reserve a spot on August 1st!
This movement would not be possible without the help of these Bay Area Sponsors. If you are interested in becoming a partner, click the link below and tell us how you'd like be involved!